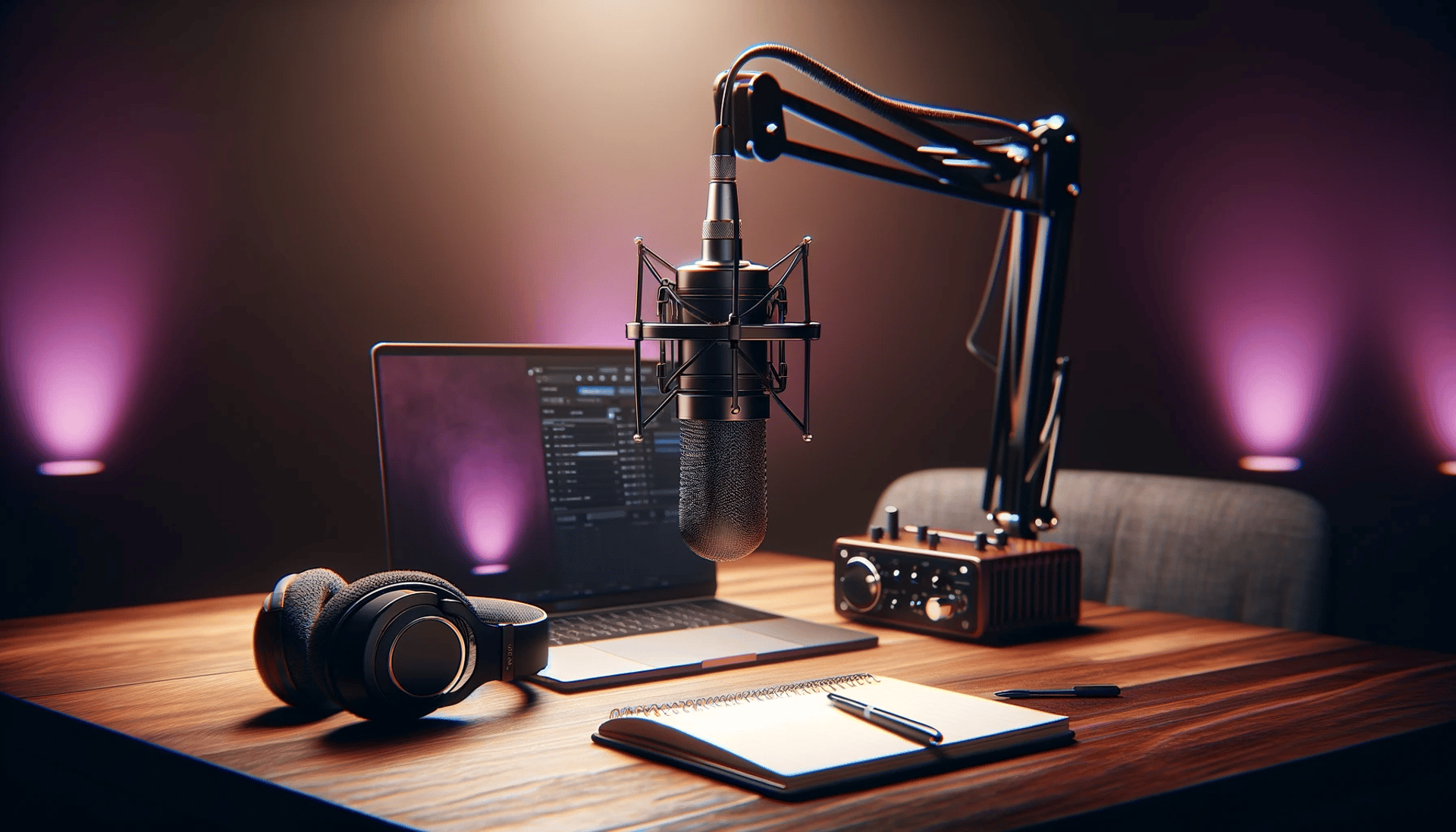 COMPLETE PODCAST POST PRODUCTION
"Max was both extremely professional and personable. He turned the work around quickly, within budget, and with high quality. His instincts for podcasting and audio editing are top notch, will certainly work with Podcast Boutique again!
- Kevin Chemidlin, CEO "Grow The Show"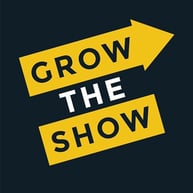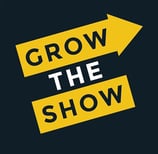 Top quality assets aside, what people love about PB is the 1 on 1 attention you get from each team member. You'll be directly communicating with the person who creates your assets in your own private slack channel. This ensures you're getting the quality and care you're paying for in the most efficient way possible so you can spend as little time on the post production and instead focus on content, growth and monetization.
We've spent years perfecting the most efficient process to again,
save you time
. Once you're done recording or preparing your show in Descript, you simply fill out a form (that we tailor specifically to your requirements) and we get to work. A short time later you'll have your assets back in your Google Drive Inbox ready for upload/publish. Any revisions or adjustments can be handled in real time in slack and returned to you almost immediately.
- Audio

- Shownotes

- Reels / Shorts

- YouTube Video

- Graphics

- Trailers

- Recording Coaching

- Trailer Creation

- Private Slack Channel

- 48 Hour Turnaround
"Do What You Do Best and Outsource The Rest!" - Peter Drucker
Here's what some of our Clients are saying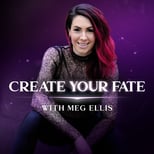 "Working with the Podcast Boutique has been a game changer for my podcast! Max is extremely knowledgeable, timely, and efficient — and on top of that he is extremely easy to work with! Their turnaround time is faster than any company I've worked with and the final product is nothing shy of perfection. 10/10 would recommend!"- Meg Ellis - Create Your Fate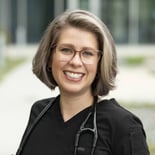 "What a relief! Podcast Boutique has taken a huge load off of me and given me more time to be with my family which is invaluable… and the work they do has dramatically elevated the production quality of my show. I feel lighter and am excited about cranking out more episodes knowing that I have the A-team putting the finishing touches to make it sound, read, and look awesome!"- Sarah Lorenzini - Rapid Response RN
"Max is a consummate audio professional—knowledgeable, skilled and a great communicator too! He always provides helpful insights into how to make both recording and editing easier for podcast hosts and it's been an absolute pleasure working with him. He's lightning fast too!"- Luyi Kathy Zhang, MD - The Purpose Filter
"Max and Sonia have helped me take my podcast to the next level. Listeners this season detected a noticeable upgrade in the clarity and sound quality. The show notes are thorough and sagacious. They are insightful, professional, and lovely to work with.I highly recommend them for your post production podcast support" - Jennifer Wallace - Trauma Rewired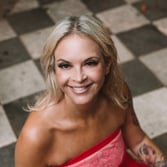 "After trying 3 different production companies I am SO GLAD we finally found Podcast Boutique.They are seriously awesome! They do great work with quick turn around times, but my favorite thing is the oversight they give us on our podcast content and quality. They REALLY care about your show and go above and beyond helping you ensure its the best it can be. 10/10 recommend them!"- Mike DeHaan - Collecting Keys Podcast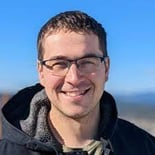 "Life changer and game changer! After going through the ringer with multiple editors Max was able to put my mind at ease editing 2 podcasts that I run"- John Frye - Finesse Media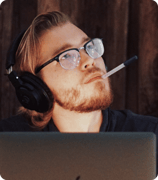 "I didn't know how much I didn't know before working with Max and Sonia. They never made me feel silly asking questions, and handled my queries with kindness, humor, and professionalism. My podcast co-host and I are SUPER happy with our experience and very highly recommend!"- Dr. Jeremy Alland and Dr. Julie Bruene - Your Doctor Friends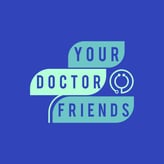 "I am SO happy with your editing. I have gotten compliments on the sound from my guests and listeners and I am so grateful to you for the excellent job. I also think the shownotes are fabulous and I have been able to take them and turn them into an email to my list each time as well, so that just saves me so much time."- Rebecca Lauderdale - Belonging In The South, A Guide For Mistfits.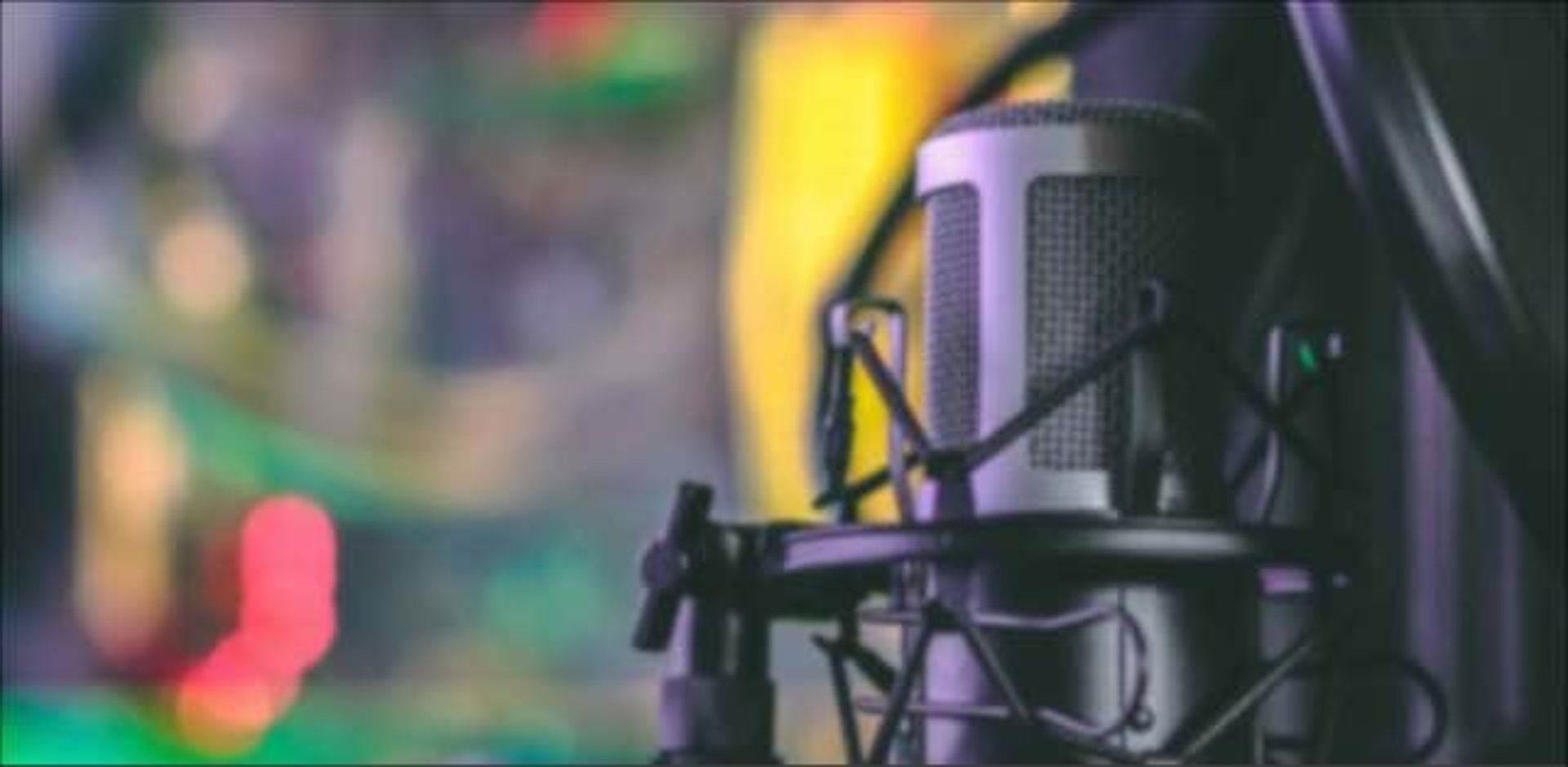 Prices vary greatly depending on what combination of assets you need. We bill as a single monthly subscription that reserves your access to the team in your private slack channel for whatever you need in that calendar month, based on the initial agreement, so you know exactly what you're paying with no surprises. There's also no long term contract, you can leave at any time.
Our average client packages range between $500 and $2000
We will customize your package to suit exactly what you need each month and nothing more. We have clients with just 4 ten minute episodes a month, up to clients with 12 episodes a month. So no client is too big or too small. And we don't count the pennies, if you have a quick solo episode you want us to process, we don't charge extra for once in a while additions. It's part of the service.
Unlike some other agencies, we also don't charge for consultation, we are constantly coaching you, giving you feedback and available for questions in your private Slack channel (that we provide) for help at any time during your subscription (This is what our clients value most based on the feedback). Need help with setting up gear? Wanna jump on a zoom call to talk through your set up? Need a quick video tutorial for a specific issue? All included in the agreed upon subscription. We also don't charge extra if you need a trailer made or some music added to an intro. All part of the Podcast Boutique service.
Another bonus is: if your publish day happens 5 times in a calendar month we make that 5th episode for free, no extra charge from the 4 episode monthly rate.
Get in touch today to discuss a package that works for you and reclaim your time to focus on what you do best!
It's been an incredible experience working with Max. Not only has he saved me tons of time but his knowledge about audio editing, podcasts especially, has been huge in helping our podcast sound the best it can. Max is super easy to communicate with and we have such a smooth workflow going that it feels like he is part of our in-house production team. Worth every penny!
- Ryan Bell - Construction Disruption Podcast.
Working with Max was an absolute pleasure. He managed to interpret my request and deliver extra value by making suggestions to improve the project even further. And he did all of it quickly and professionally on our deadline, despite a quick turnaround time
- Amy Townsend - True Crime Recaps